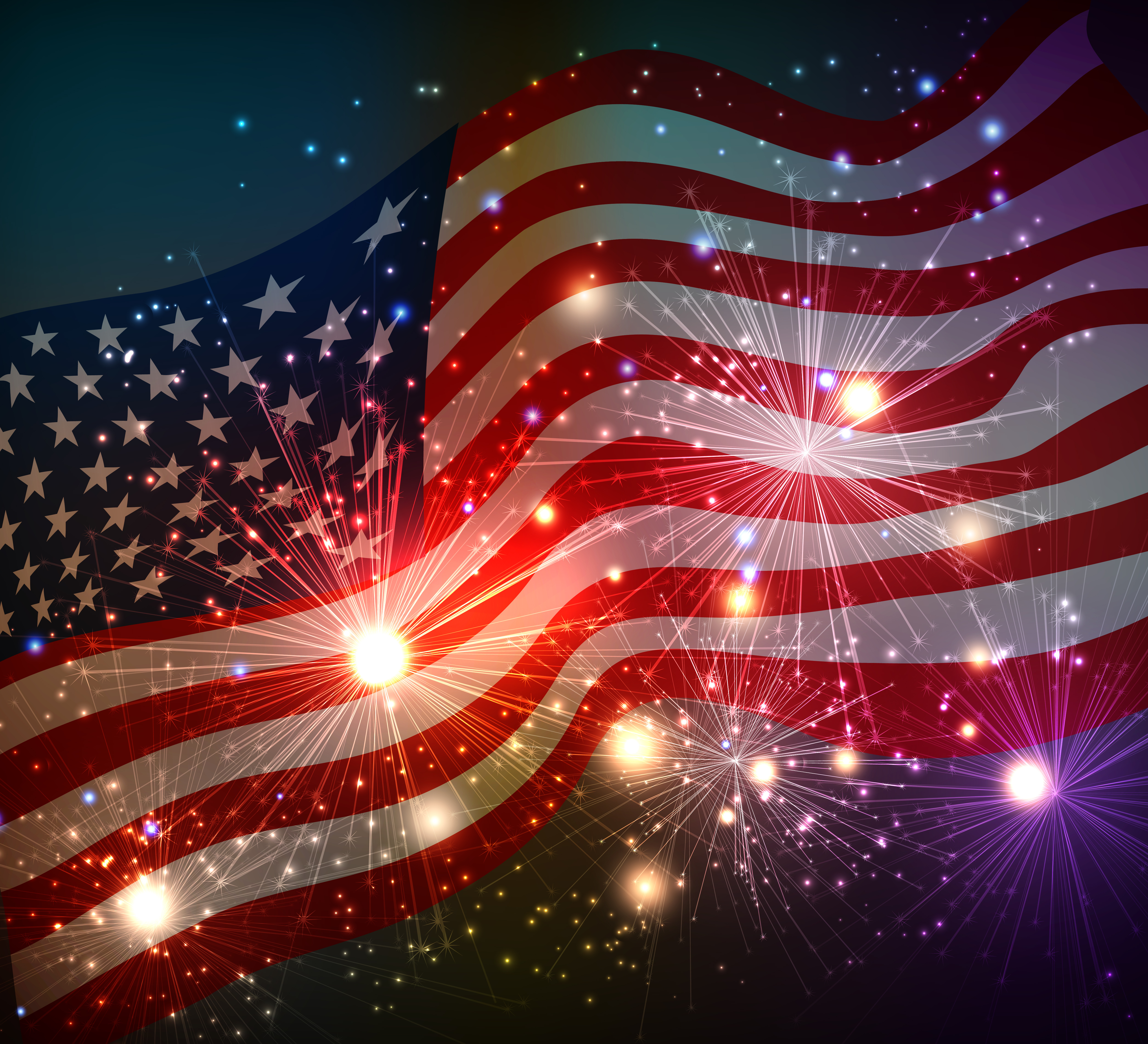 Watch Video: What you need to know about using fireworks in Ankeny
What you need to know about using fireworks in Ankeny
Use of fireworks is limited to July 4 from 9 a.m. – 11 p.m. in Ankeny. (All cities in the metro have different rules.)
This includes the use of first and second class consumer fireworks only.
Explosives such as M-80s, quarter sticks and display fireworks are illegal.
Residents may only use consumer fireworks on their own personal property or on the property of a person who has consented to the use of consumer fireworks on his/her property.
Use of fireworks on any public property is prohibited. This includes city streets, public parking lots, parks, etc.
Residents are asked to be courteous to their neighbors and to use good judgment when igniting fireworks.

To report the illegal use of fireworks contact the Polk County Dispatch non-emergency phone 515-286-3333

, this phone is answered 24 hours a day.
For more details, go to: https://www.ankenyiowa.gov/our-city/departments/fire/fire-prevention-and-safety